The Landau Center, an initiative of the V.N. Karazin Kharkiv National University, can now boast a new exhibition: the High-energy chamber. This new attraction, hosted at one of the oldest universities in Eastern Europe, showcases recreations of some of the legendary works of the Serbian inventor Nikola Tesla, including the Tesla Coil, and Jacob's Ladder.
Guests of all ages are invited to the exhibition, which is sponsored by Plarium, in order to learn more about the history and working principles of electricity and voltage discharges. The chamber was officially opened on 5 January 2017.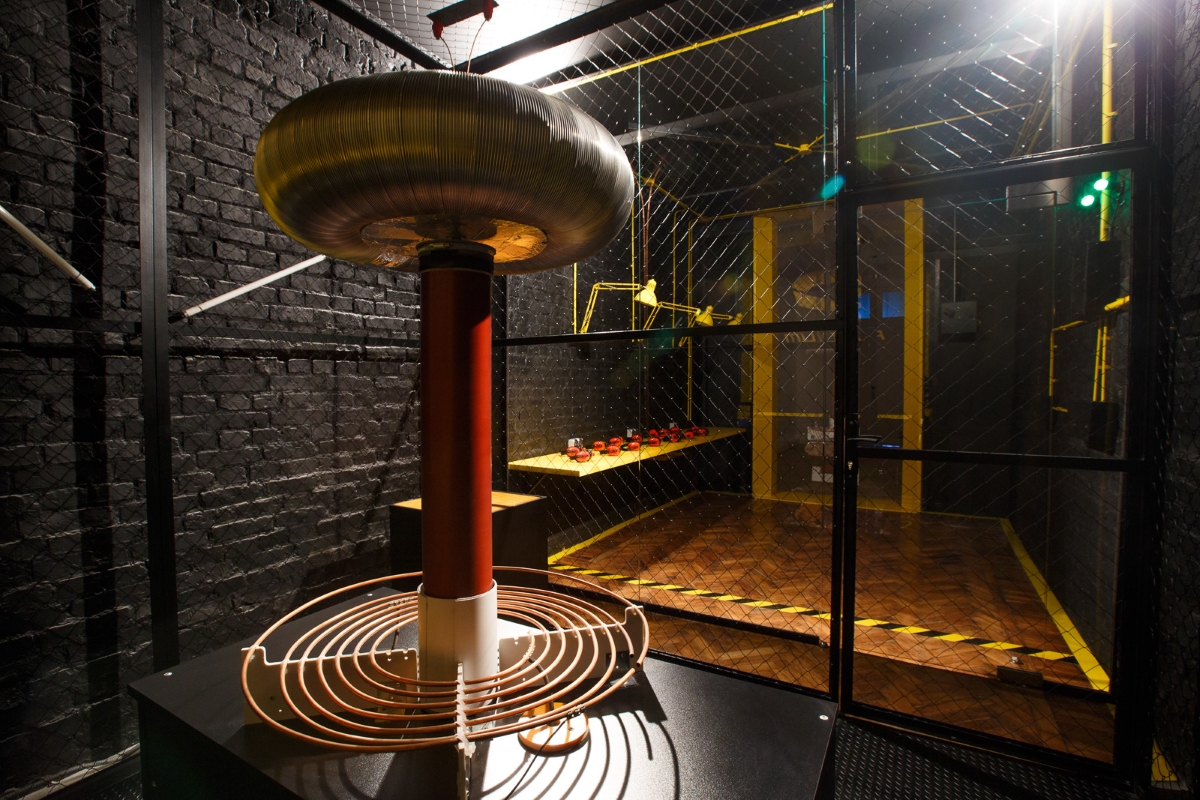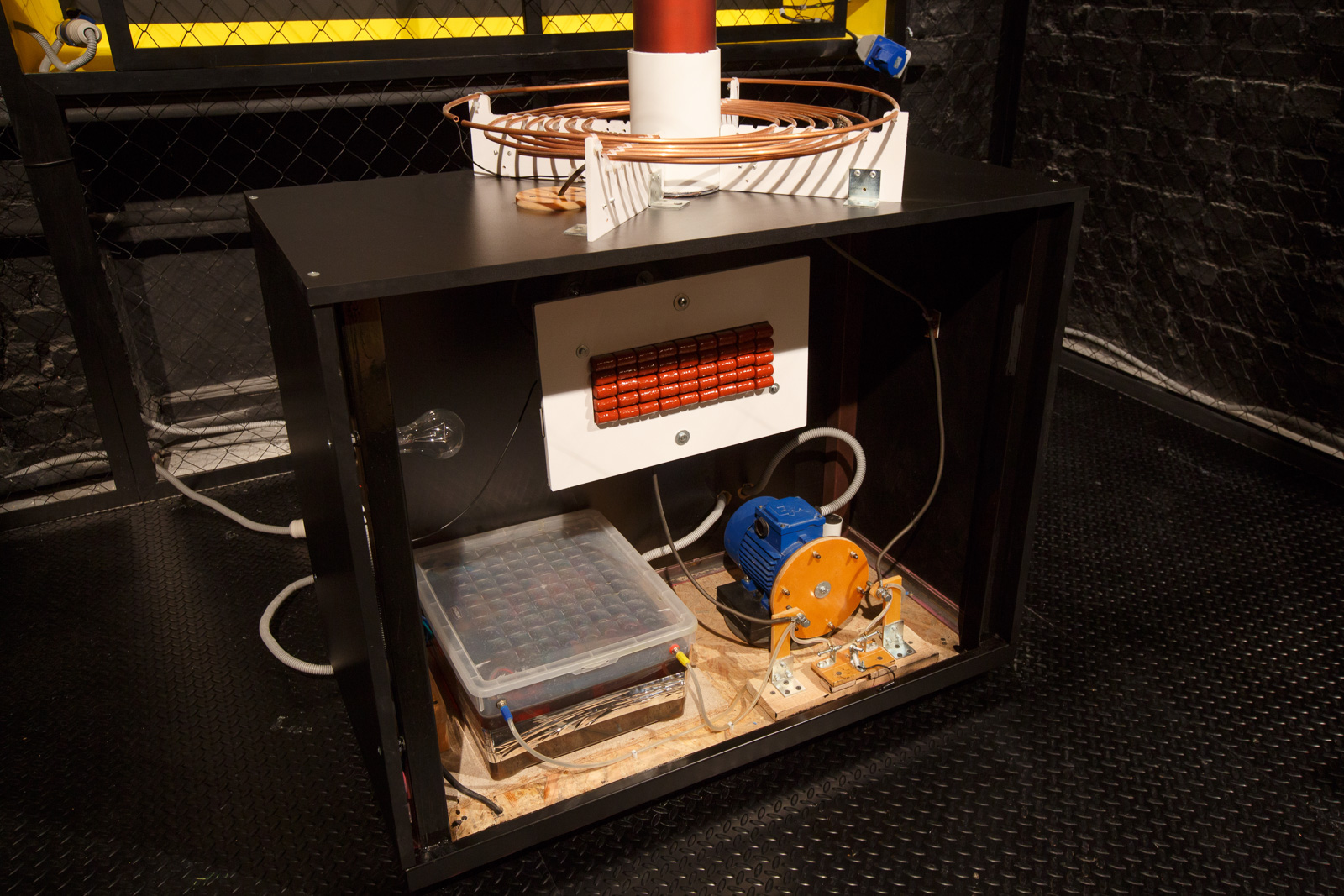 Pavlo Matlashov, Director of Game Server Development Department:
"The staff of Plarium, which is based in studios across the USA, the United Kingdom, Israel, Russia and Ukraine, consists of more than 1,000 specialists, many of whom have a keen interest in robotics and mechanics. We hope to show the next generation of Kharkiv youngsters how exciting science and technology can be, and how interesting it is to work as an engineer, scientist, or software developer.
The Landau Center was the first interactive science center to be opened in Ukraine, and in the period from September 2015 until January 2016 more than 5,000 people visited the exhibition. Although it is already one of the city's most popular attractions, the more variety we can introduce to the exhibitions, the more people we will get through the doors.
Thanks to the center's members and the employees of the university, we have a great chance to popularize science in our city."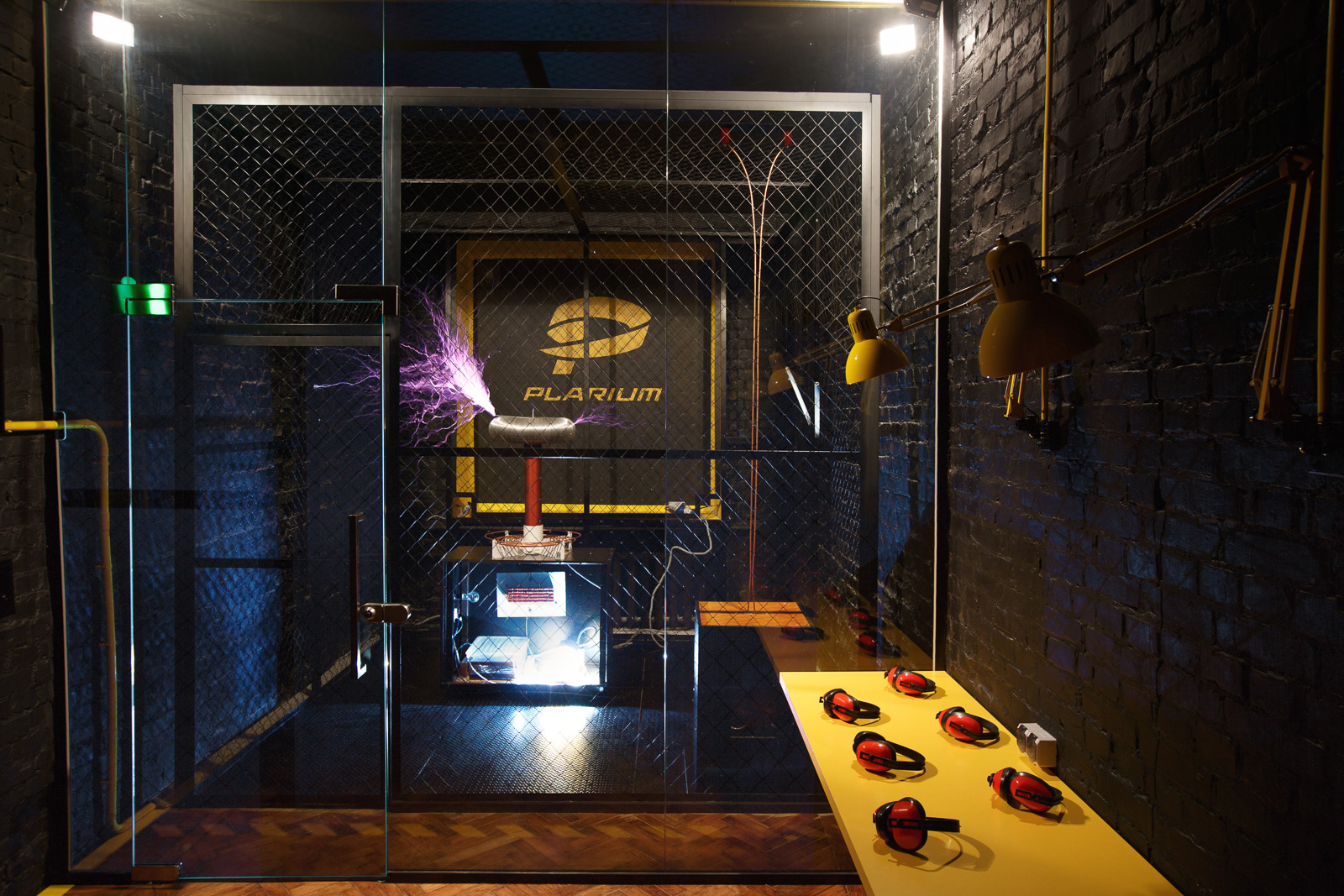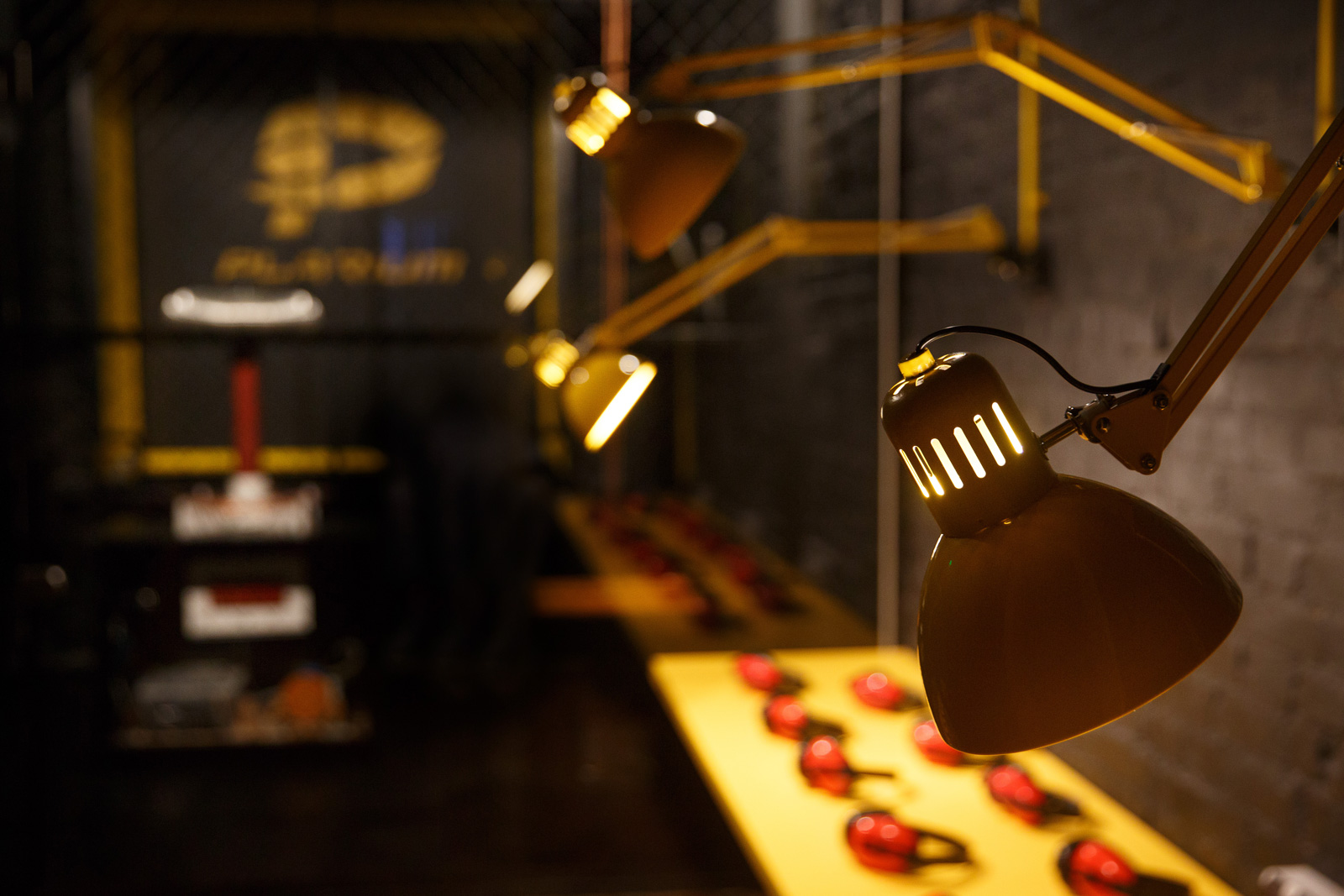 Oleksandr Borysov, Director at OOO Plarium Ukraine:
"Every year, Plarium funds a variety of charity programs related to health care, socially vulnerable groups, science, and the education of Ukrainian citizens.
On the opening day of the high-energy chamber exhibition, we invited many children from socially disadvantaged families to join us. They really had a lot of fun, and their engagement made it even more enjoyable for the center workers to explain about inventions and discoveries that changed life as we know it.
We've been involved with the Landau Center for a long time now. We help take care of children from the orphanages in Sahnovshhina, Kupiansk, and Lubotin, and as part of this cooperation we regularly organize trips to the center.
Plarium does not only engage with disadvantaged children through science projects. Every year we launch 'Mission: Christmas', which is a project through which our employees give Christmas presents to children who have far less than them. We also support youth sports in the city through a children's football team, 'Phoenix'."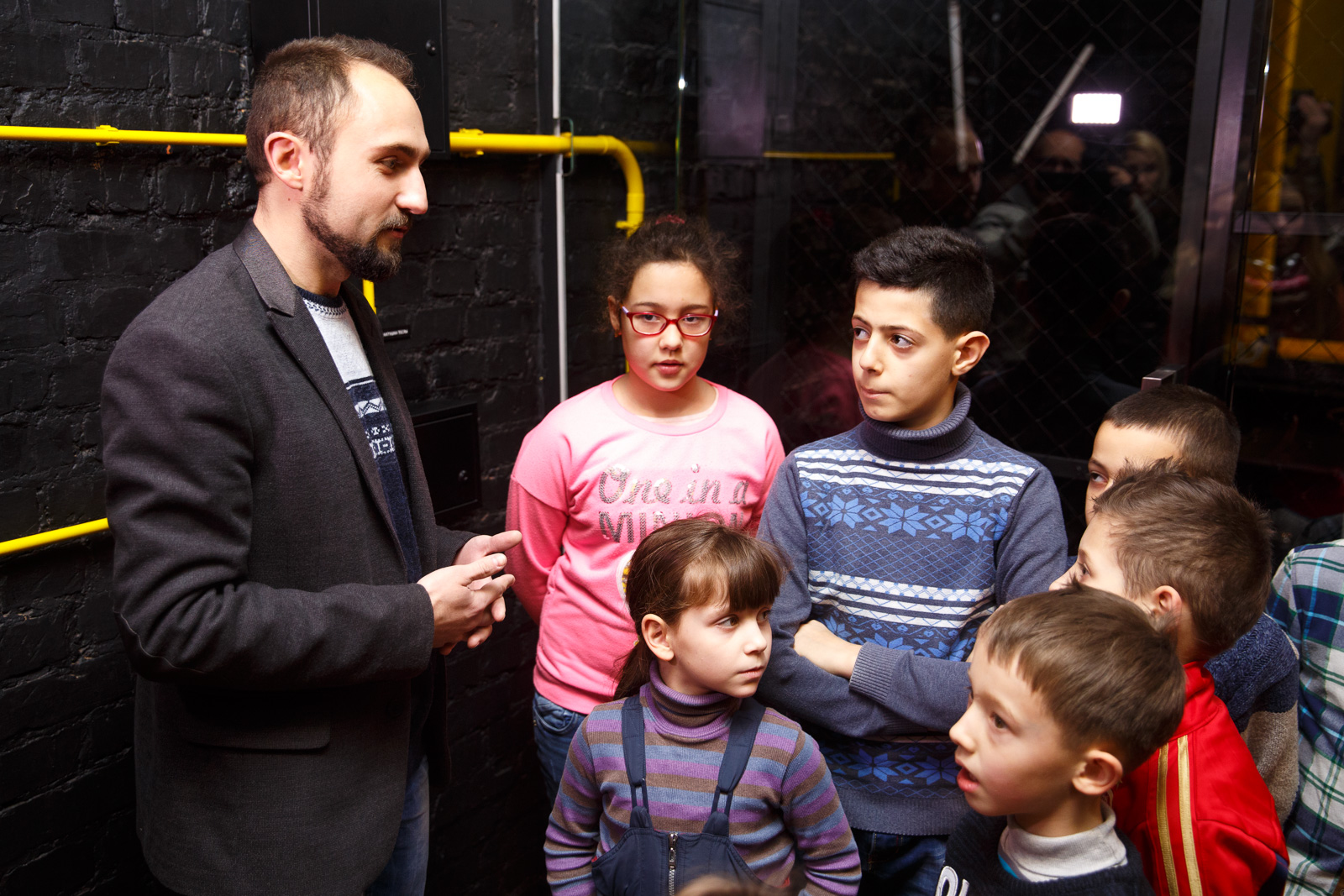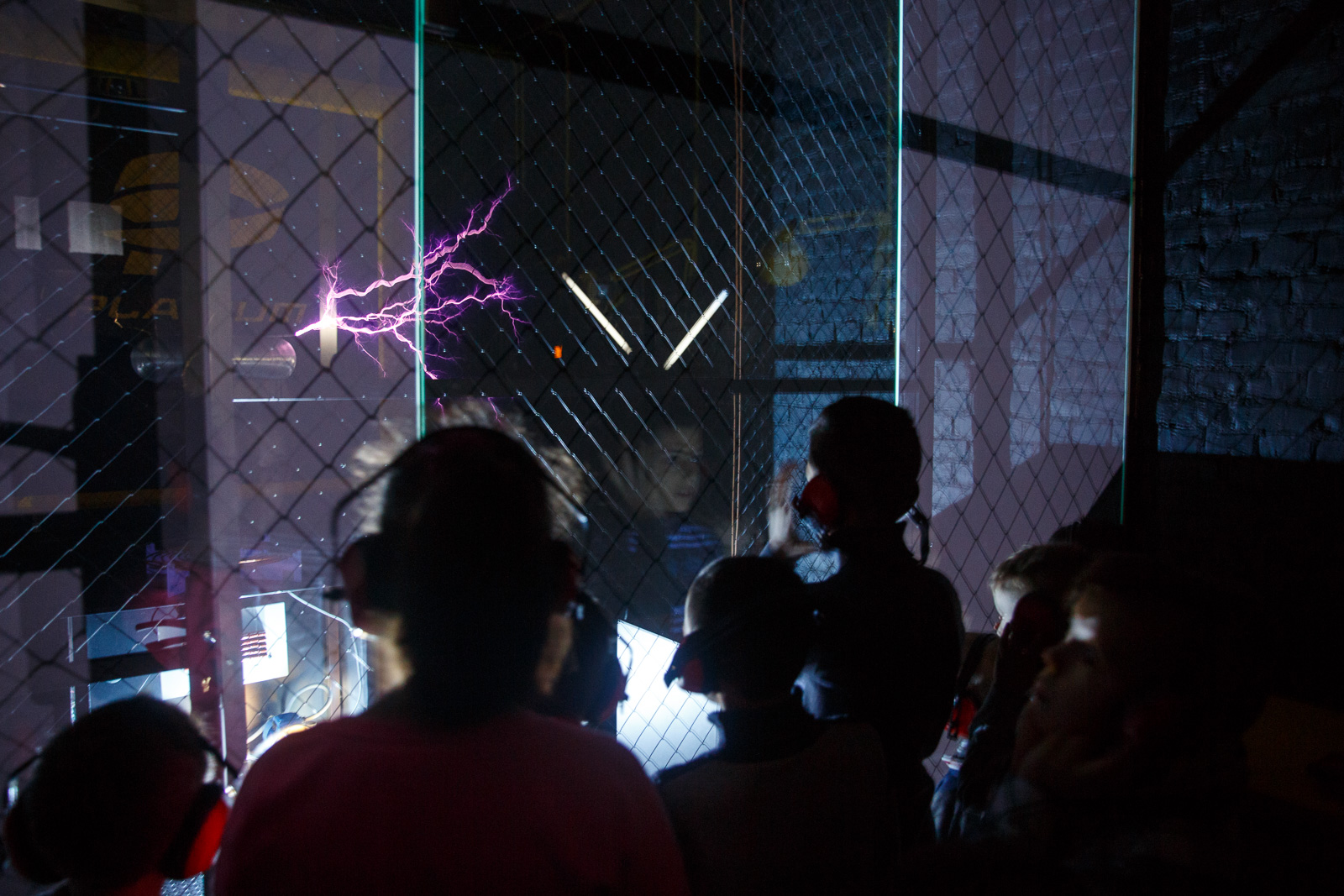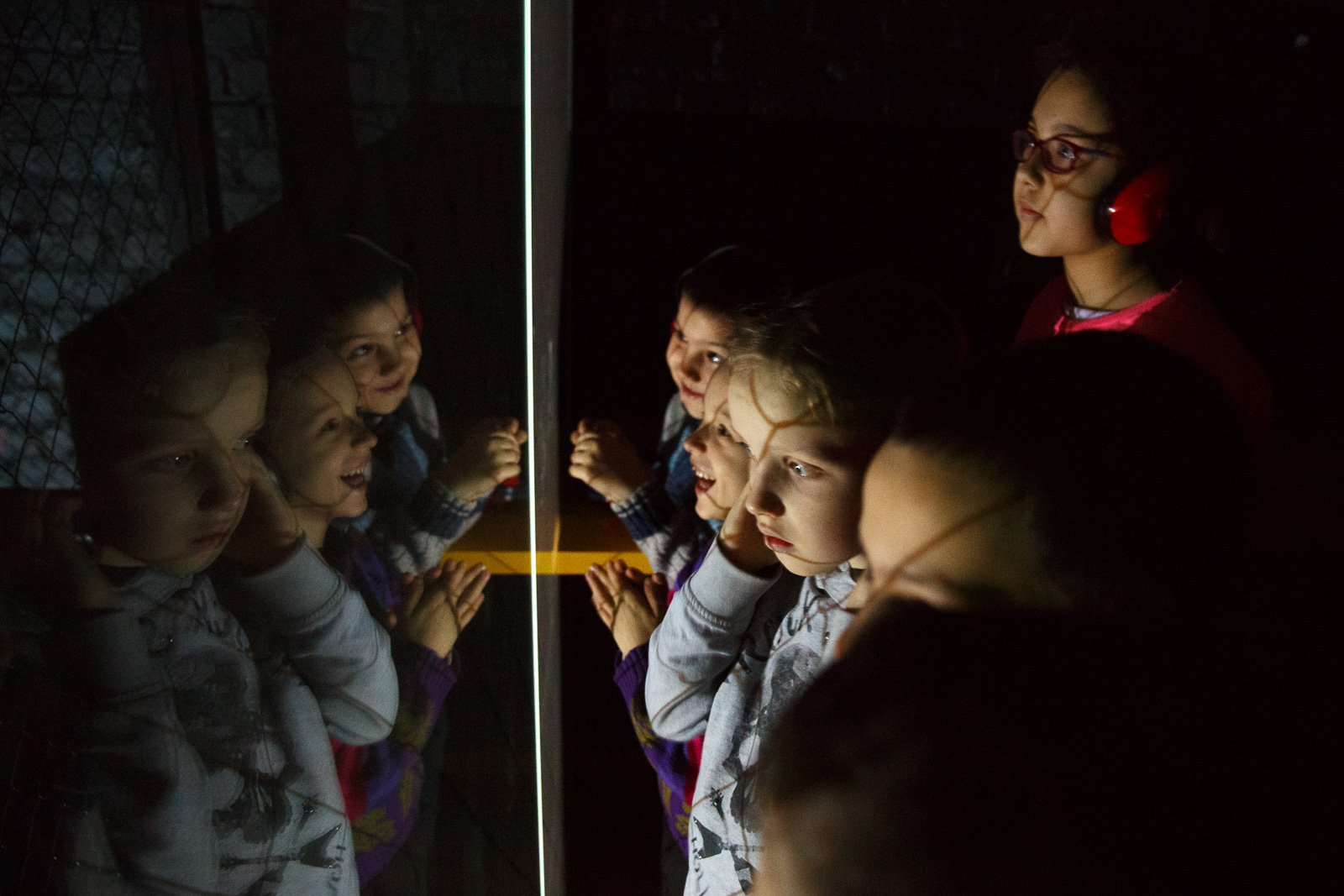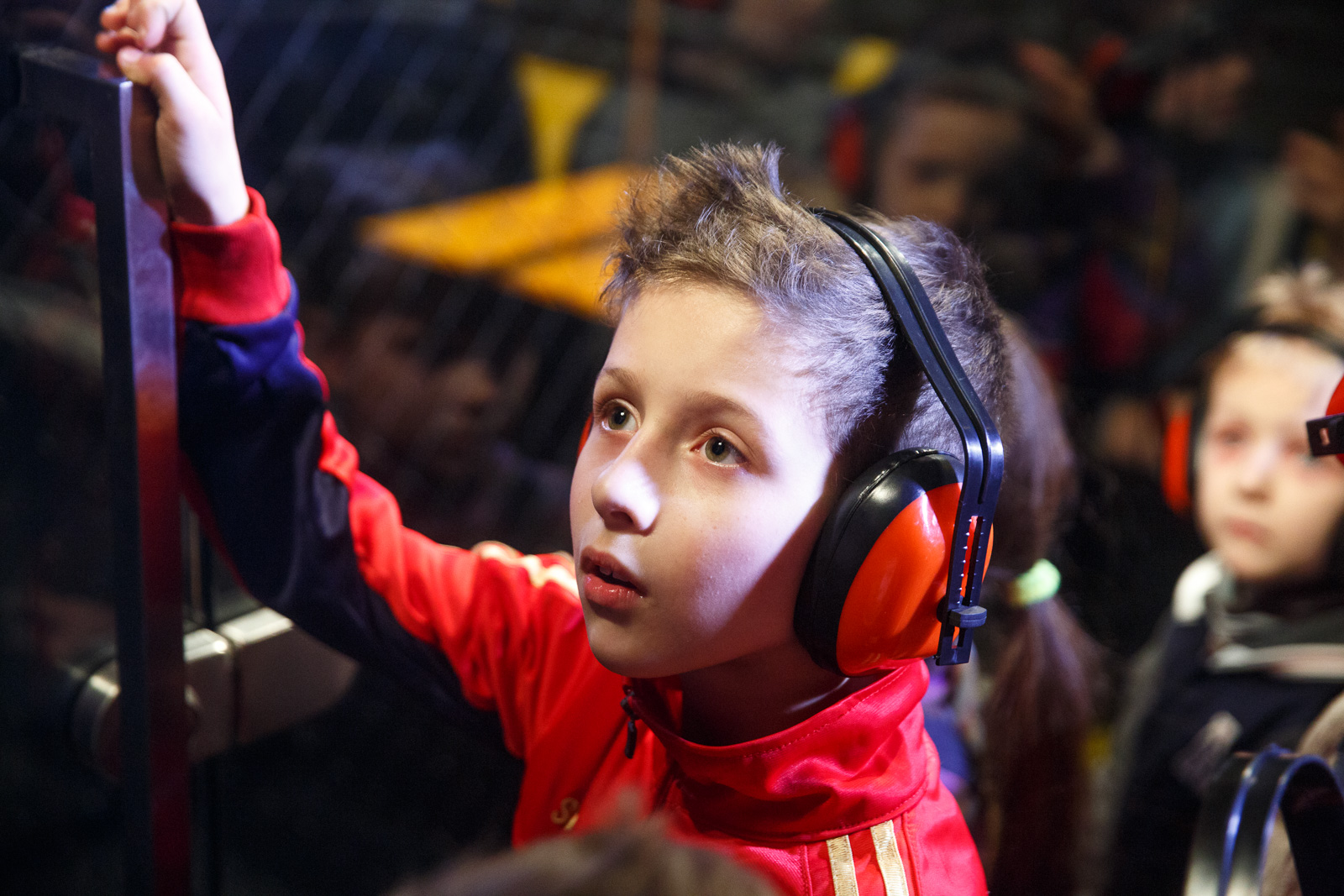 Victoriia Kruglova, Director of the Landau Center:
"Our Tesla Coil runs on about half a million volts – it's really quite fascinating to watch! It's even more fascinating when you realize it was invented in 1891, and it's truly wonderful to think you can now see something like this in Kharkiv!
All the exhibits at the center are completely safe. We installed a special steel net to absorb the charge, and then introduced a secondary protection level in the form of a glass screen."
When it first opened in 2014, the Landau Center consisted of just one room and featured a new exhibition each month, provided by the various departments of the university. However, it has since been expanded to include a range of new, freshly refurbished rooms with more than 60 exhibition items.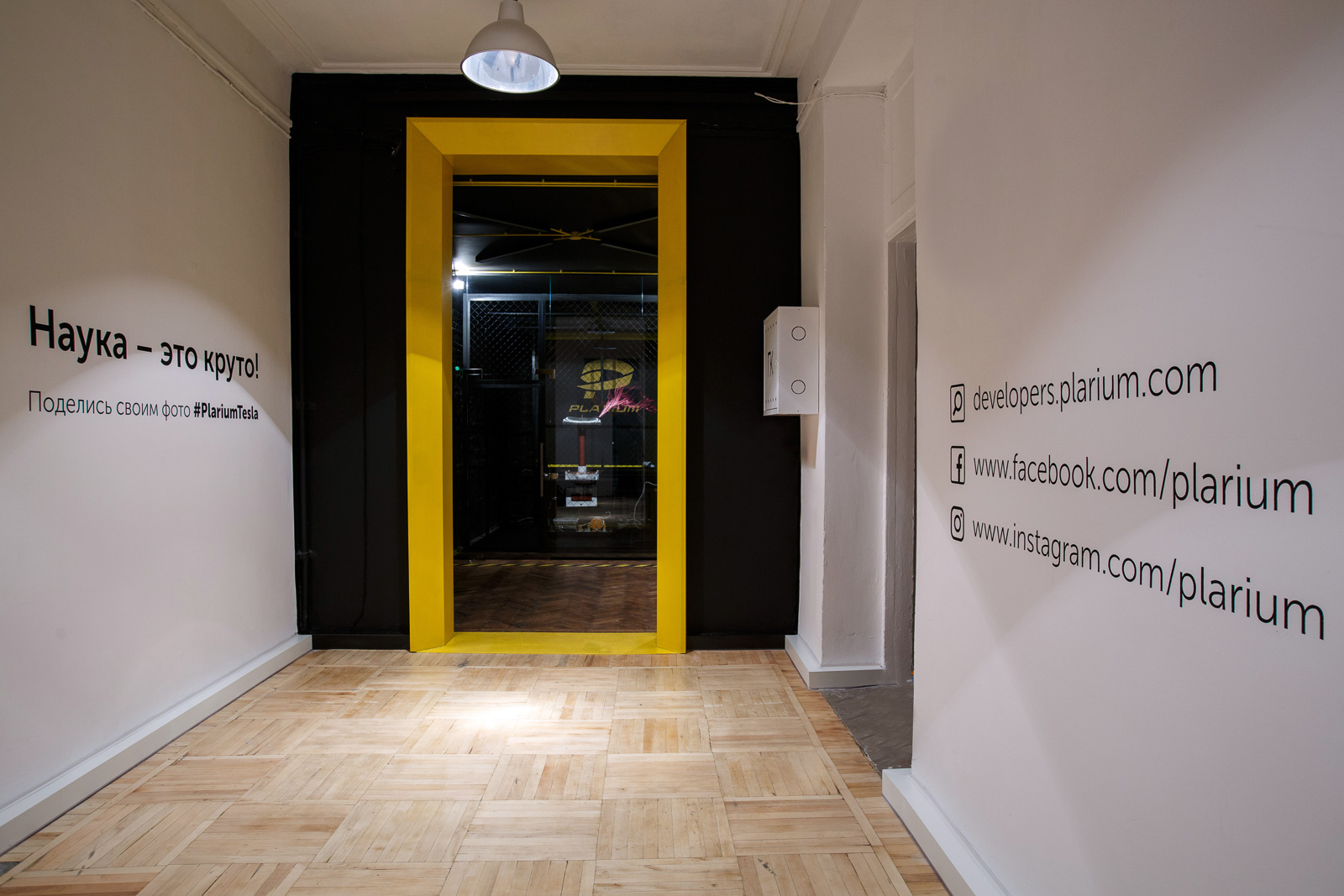 The High-energy chamber and the Landau Center are open from Tuesday until Sunday from 10 a.m. until 6 p.m.