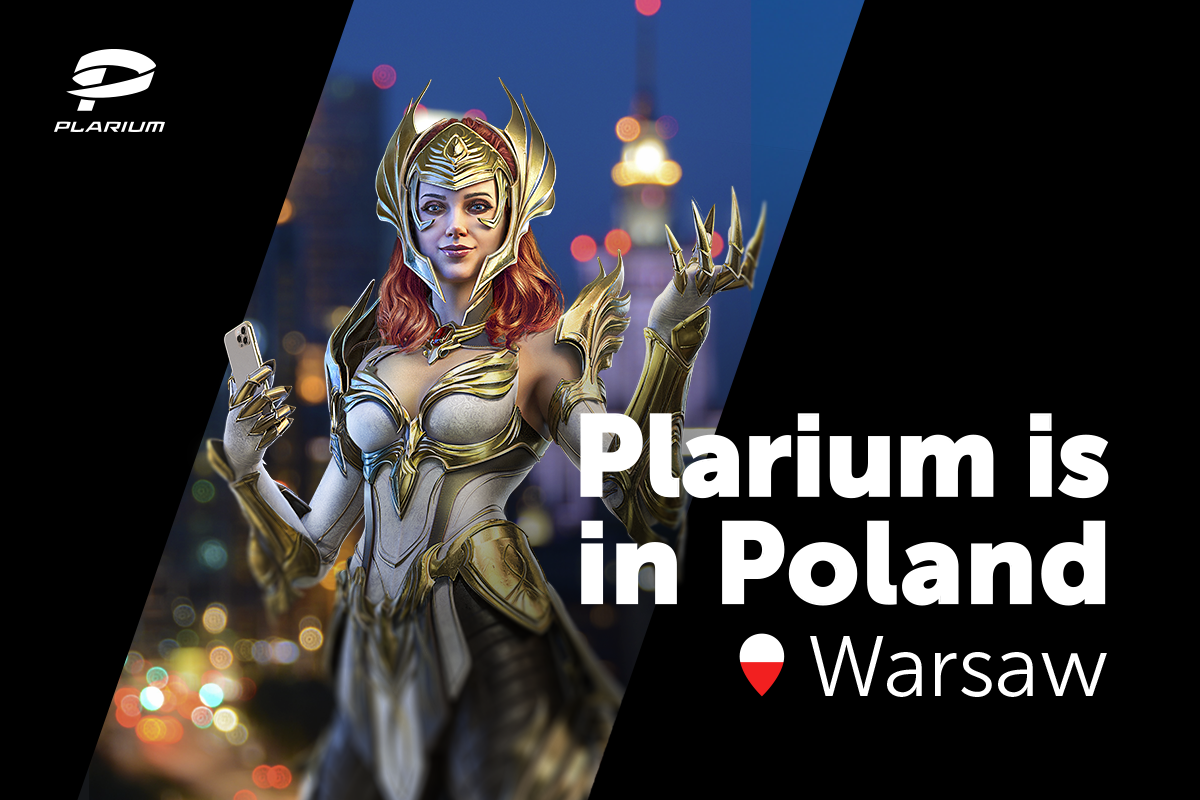 We are pleased to announce the opening of our new game studio in Warsaw, Poland — one of Europe's premiere tech talent hubs and most dynamic capital cities!
The Warsaw studio will provide a permanent base for Plarium's network of worldwide employees, including those who have relocated from Ukraine. This move affirms our long-term commitment to Poland, a market in which several of our Pixel United sister companies have also established operations.
We are already hiring office specialists at the studio as well as developers, artists, game designers, and analysts for our popular mobile collection RPG RAID: Shadow Legends, and fast-paced robot PvP shooter, Mech Arena.
This is another step forward in Plarium's expansion and we look forward to investing in the great gaming talent that Poland has to offer!
If you're interested in joining the Plarium Warsaw team, or any of our other locations in Europe and the United States, check out our regularly updated career listings: https://plrm.me/careers-pl