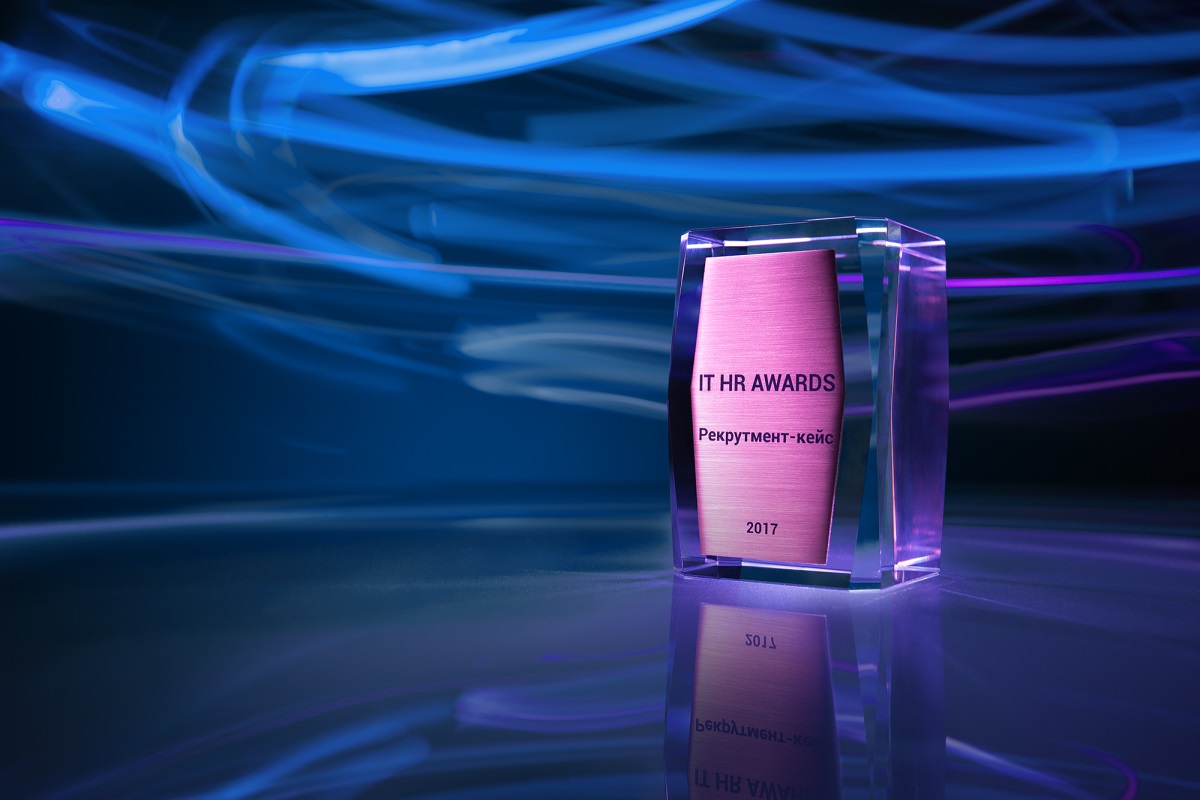 The Plarium Krasnodar team has won an IT HR award for the second time, this year in the Recruitment Degree category. The studio first emerged victorious in 2016 by taking first place in the Workplace Culture category.
For the nomination, our HR specialists presented a case demonstrating the way in which they had filled difficult vacancies and formed new teams. At the end of 2016 and the beginning of 2017, they were tasked with creating two new divisions – 3D Animation and Data Science – for the studio.
The first step was to find senior specialists for the planned divisions. This proved a challenge, as there are very few highly qualified candidates in this field in the Russian job market. The Krasnodar studio team applied a direct recruiting method, seeking out candidates without advertising in the media or on the internet. Potential employees were sought at professional forums and conferences, on social networks, in other companies, universities, famous vocational schools, and on courses.
Bespoke, individual offers with a personalized work schedule and employment pattern, as well as opportunities for the fulfillment of personal and professional goals, were proposed in order to attract top professionals.
In the end, it took two months to find a Lead 3D Animator, and four months to recruit a Lead Data Scientist. These individuals would participate in forming new teams, refining workflows, and identifying tasks for the divisions.
The next step was to look for potential employees, which required painstaking work from the HR team and Leads. After 236 profiles had been examined, 47 test tasks checked, and 22 interviews conducted, six finalists were chosen to form the 3D Animation team. In order to fill the Data Scientist positions, 48 profiles were reviewed, 6 interviews conducted, and three finalists were chosen.
Consequently, the 3D Animation division has been functioning successfully for more than a year, and the Data Science division is one year old.
In the Recruitment Degree category, major companies such as Yandex.Money and Arcadia were also nominated for their projects, but the work of our Krasnodar specialists was recognized as the best.
Such victories provide us with an even greater motivation to further develop the studio, introduce new technologies, and improve our product and service quality. All of this is aimed at helping Plarium games win more hearts!
Take the world and make it better!