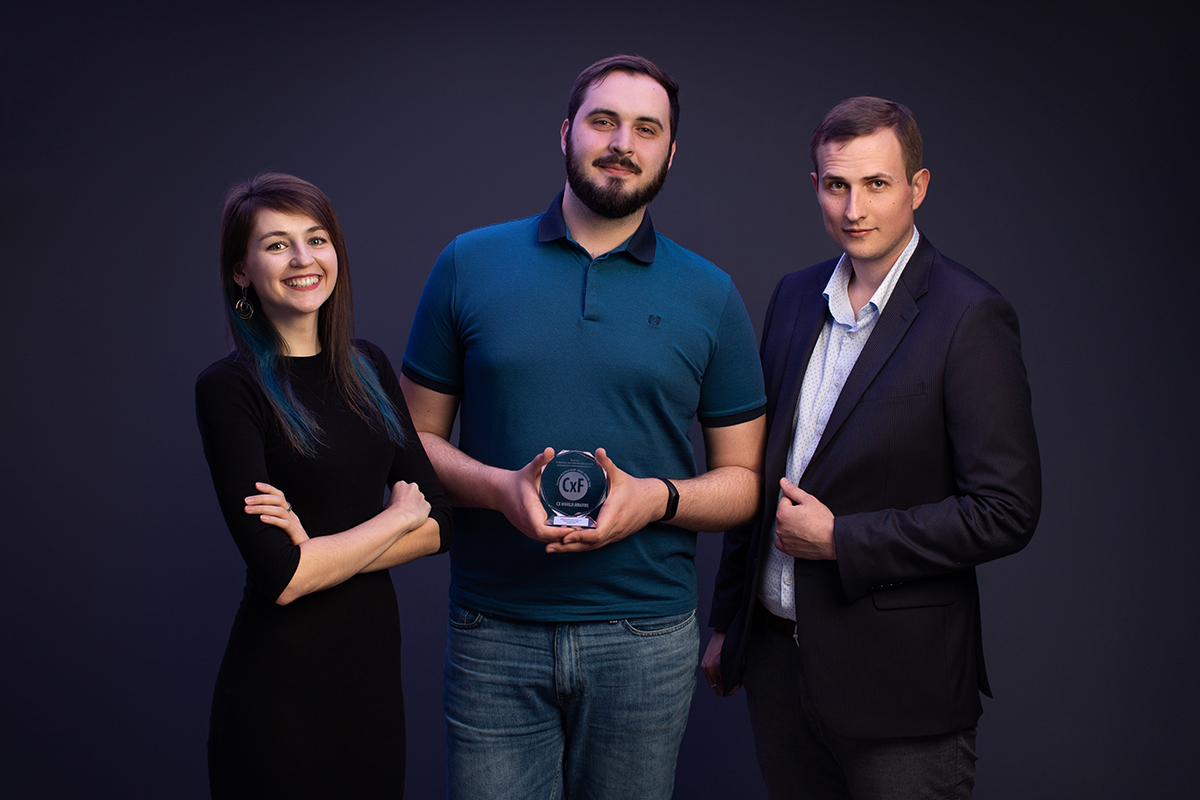 On April 17, the СХ WORLD AWARDS 2019 took place in Moscow. Our employees from the Customer Experience & Support Division received a prestigious award for Best Customer Experience Team.
Our colleagues' goal was not only to share what they know about improving customer experience, but also to take a prize-winning place. They started preparing for the contest last September.
The first step was choosing the project's topic. As most of the categories didn't match the specifics of the IT sphere, the team opted for two categories: Best Customer Analytics and Feedback Practices and Best Customer Experience Team.
The next step was generating ideas, collecting material, creating a plan, and compiling slides. The Plarium Krasnodar team prepared a presentation with photographs, pictures, and a large narrative section.
The project focused on getting and processing customers' feedback. In addition, it also contained some information about the CE&S Division workflow and structure, the responsibility areas of each team, as well as the performance and achievements in the customer experience sphere. When the work shortlisted in two categories, our studio's team started preparing for a very important step – the project presentation.
The projects were presented at an online conference, where participants had five minutes for a presentation and two minutes for Q&A. Our colleagues used their time to tell the public about Plarium Krasnodar, our values and mission. The audience also learned which teams are included in CE&S, the goals of the division's employees, and how promoting the projects has changed compared to previous years.
In the Best Customer Experience Team category, the CE&S Division received the "highly commended by the jury" award. This shows that our employees successfully form customer experience using various channels and points of interaction; they also understand the importance of a customer-centric strategy and the need to review processes to build a people-oriented business. In addition to this, they show great team spirit, engagement, good knowledge of the product, and the best examples of customer service.
Next year, Plarium Krasnodar is going to participate in СХ WORLD AWARDS again. Our studio's team will show their progress in project promotion and share new knowledge.