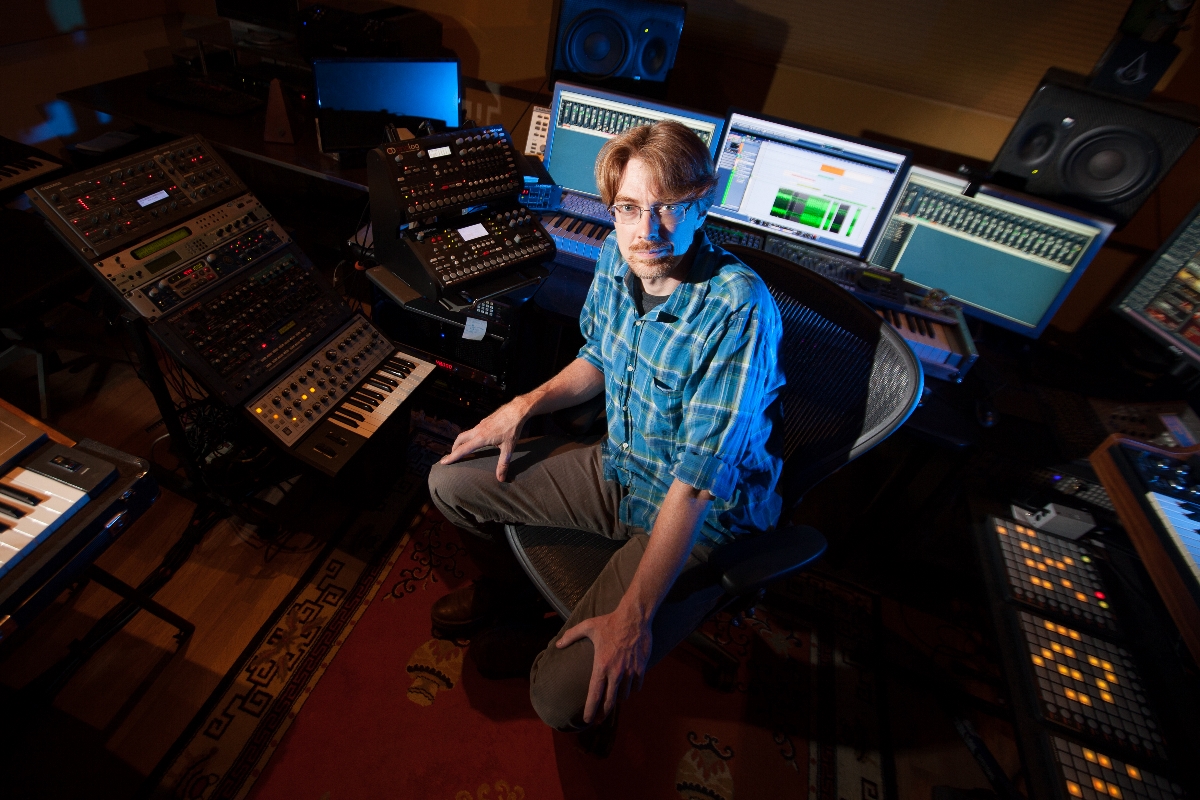 The creator of soundtracks ranging from Assassin's Creed to Borderlands sheds some light on what it takes to make a great video game score.
Jesper Kyd is undoubtedly one of the most celebrated and admired modern video game composers working today. Having developed scores for the first four Assassin's Creed games, soundtracked Agent 47's methodical assassinations in the Hitman series and provided us with one of the most eclectic selections of music in the form of Borderlands 2 and its Pre-Sequel, Jesper has turned his hand to a variety of genres and consistently excelled at creating music within them that perfectly complements each game.
We got the chance to talk with Jesper following the release of his latest released soundtrack, Five Worlds of Plarium, a compilation album that features original music from his work on Plarium titles such as Pirates: Tides of Fortune and Total Domination, about the BAFTA-award winner's crowning achievements in the video game industry, his creative process and his favorite soundtracks.
Over the years you've provided soundtracks for games with varying themes, having worked on the likes of the Assassin's Creed series, Borderlands series and the Hitman series. What initially draws you to each game?
To me it's very important to work with good people. You can have the most amazing game but if you don't connect with the team you're not going to be able to reach your full potential. And I always look for projects where I can reach the full potential of my creativity.
How tough is it to make the jump from providing the soundtrack for a game like Assassin's Creed, to then swiftly moving to Borderlands given its completely disparate tone?
I actually prefer working on completely different projects as much as possible. However, working on a series does give you an opportunity to take the music even deeper because the sound has already been established.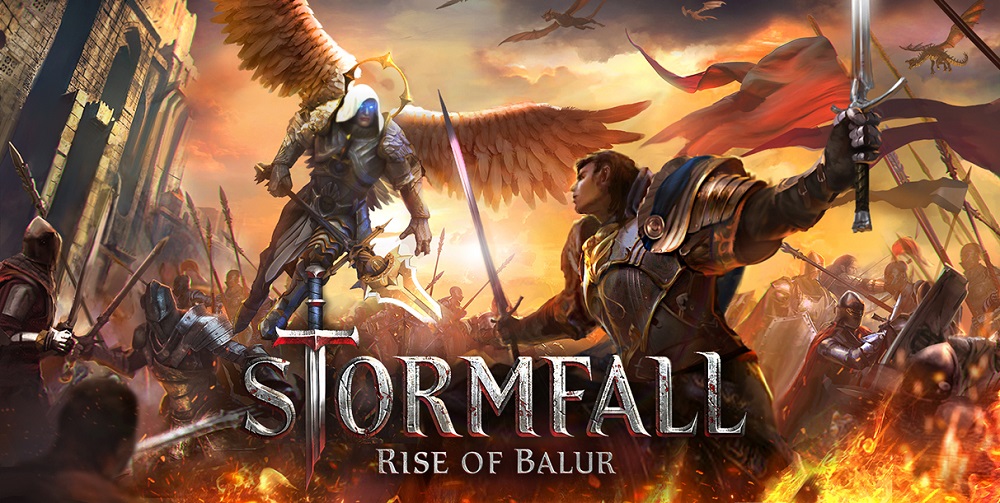 You composed the first four Assassin's Creed games, lending the series a distinctive voice with your music, before the baton was passed to Lorne Balfe for Assassin's Creed III. Many fans were disappointed that you didn't return to the series – was there any particular reason behind you handing over your role in the series to another composer?
I appreciate all the support from the fans. I was commissioned by Assassin's Creed creator Patrice Desilet and producer Jade Raymond and I worked on the series until Ubisoft decided to start hiring different composers for each new Assassin's Creed game.
However, some of my themes for the franchise are still being used in several new Assassin's Creed games, including the most recent mainstream installments, Unity and Rogue.
You've composed critically-acclaimed soundtracks for the Hitman series, right up until Hitman: Blood Money. After skipping Hitman: Absolution, are there any plans for you to return to the series in the next Hitman title? If not, would you have any interest in providing the score for a game in that series again?
I don't think so, though you never know in this business! It's a different team over at IO now. Most of my friends who started IO Interactive and created the Hitman series (and Freedom Fighters) left IO and started another company, RetoMoto, so we're working together on Heroes & Generals.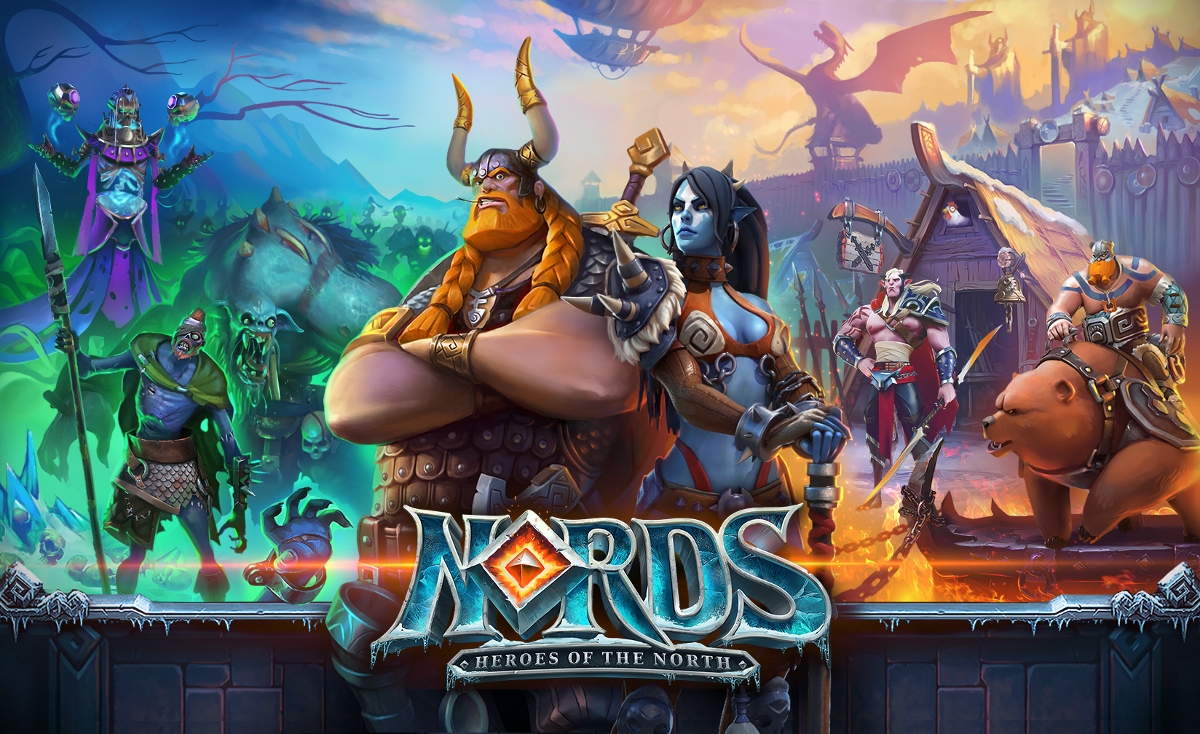 Which soundtrack of yours are you most proud of?
I'm really proud of the Claptastic Voyage score for Borderlands: The Pre-Sequel – hopefully we can get it released really soon…
Which soundtrack have you noticed garners you the most praise from fans?
The response to my music from Assassin's Creed II has been overwelming and I appreciate all the fan support. It was a really great experience as I had a fantastic working relationship with that team who supported me all the way. They encouraged me to push my creativity and create something unique…a modern Rennaissance music. I had never worked on any Rennaissance music before so there was a lot for me to explore, discover and invent in that music style.
Your latest released soundtrack compilation, 'Five Worlds of Plarium,' features compositions from social games you've produced the scores for. How different is the approach to creating music for games such as those to bigger budget triple-A games such as the Assassin's Creed or Borderlands series?
There was no difference in the production value as we had all the resources available. However, the music is not as gameplay specific since you're creating the mood of the game; that's the focus…you're capturing the mood of the game with a a couple of main themes instead of a 2-hour score with gameplay specific material.
Which game soundtracks in recent memory that aren't your own have you been most impressed by?
I'm always looking to create something that you wouldn't hear in another game so I don't really pay attention to other game music.
Which soundtracks will you be working on in the near future?
There are quite a few projects currently in the works and several which I've completed but unfortunately I'm unable to discuss them yet. However, there should be some announcements coming soon.
Buy Jesper Kyd's Five Worlds of Plarium.
Original article: craveonline.com.